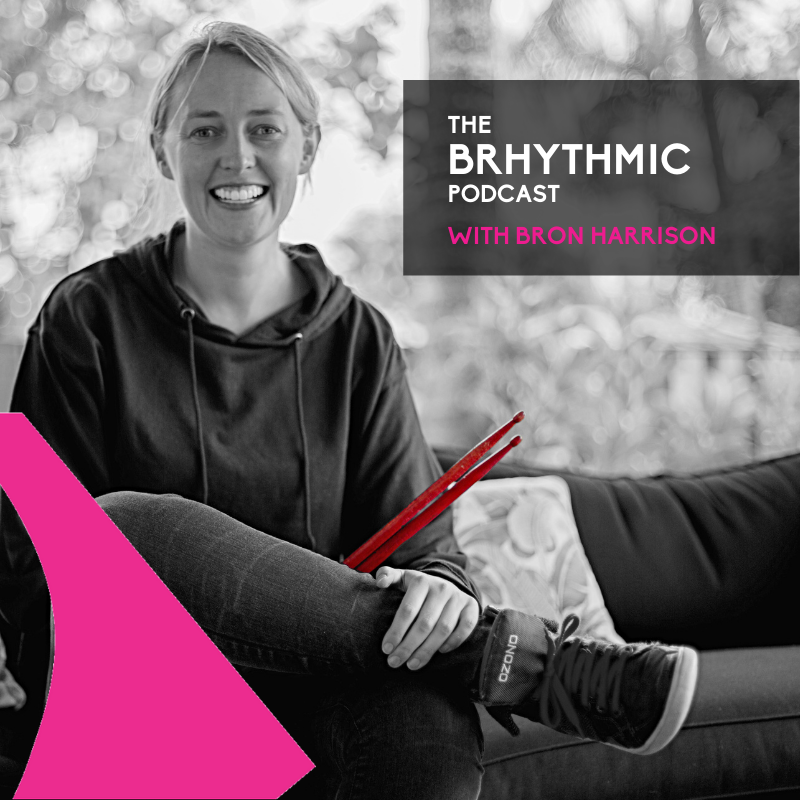 The BRHYTHMIC podcast. This podcast is specifically designed for music students, their parents and music tutors. Produced by Bron Harrison and the team at BRHYTHMIC, each episode contains nuggets of gold for you to sink your musical teeth into.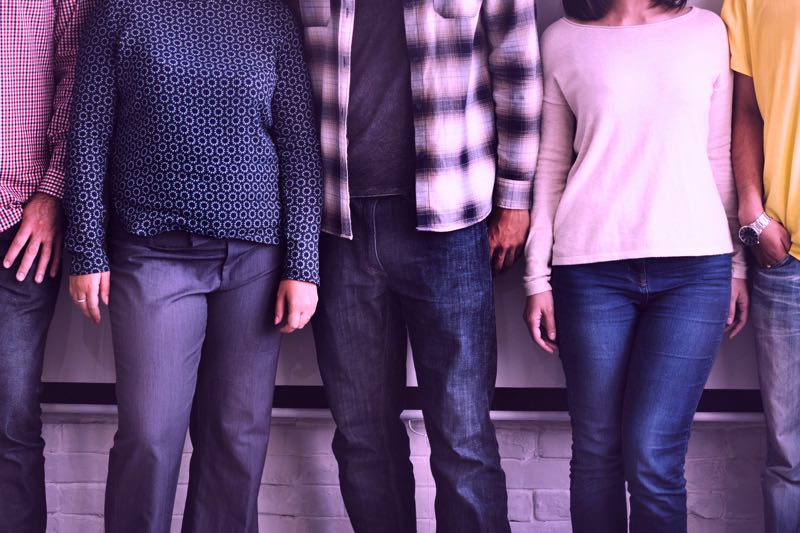 At BRHYTHMIC, we believe in people and this is why we train and invest in our tutors.
BRHYTHMIC seeks out and secures the best possible professionals in our industry (not just musicians but educators) to deliver 'A-grade' training directly to our tutors in a fun, direct and interactive way. Our professional development programs are specifically designed to increase tutor skills, allowing them to be at the forefront of teaching methods, develop leadership skills and learn from international educators. All our learnings flow directly onto our students and due to the inspiring nature of our professional development sessions, it improves our company culture and morale. We have worked with the some of the greats, including, Jim Piesse, Dave Goodman, Keith Harrison and Bill Bachman to name a few.
We believe that our customers deserve tutors that are continually trained. We put our money where our mouth is and invest in our tutors by paying them to further their education and practice so that we can deliver the best possible outcomes to students. There are too many 'know-it-all' teachers out there that do not develop their skills.
The learning never ends.