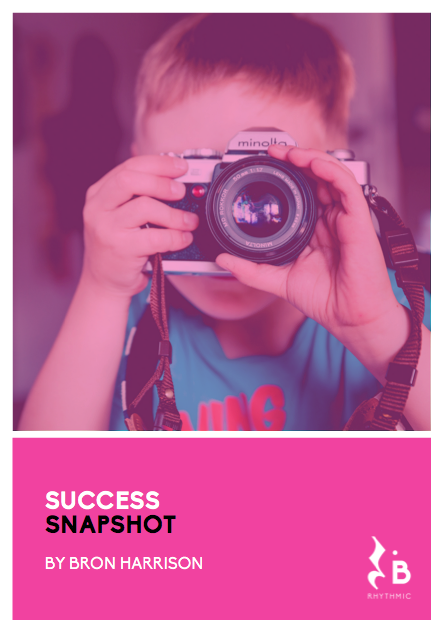 HEY YOU? YEAH YOU!
Success in mostly in the mind.
It is based on your ability to objectively look at:
Where you were
Where you are now
Where you are going
… and being confident that there is progress in between these steps.
So to help you along your way, I have designed a little SUCCESS SNAPSHOT for you to fill out and take to your tutor, mentor, or anyone that helps you progress towards a bigger, brighter goal.
Come on, print 'er off-skie Grab a pen. Ya ready? Let's go!