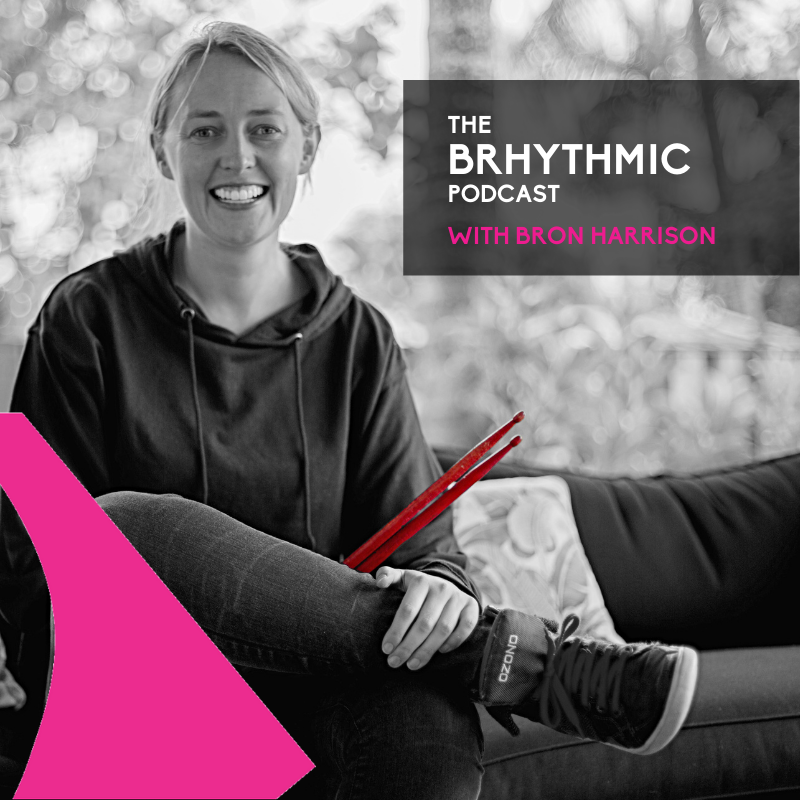 The BRHYTHMIC podcast. This podcast is specifically designed for music students, their parents and music tutors. Produced by Bron Harrison and the team at BRHYTHMIC, each episode contains nuggets of gold for you to sink your musical teeth into.



BRHYTHMIC has you covered with a School Term Planner to keep you organised throughout the school term. No more counting the weeks to find out what week we are in. Download this free printable calendar that runs by the school week.
Download here, add your lessons and pop it up on the fridge today!