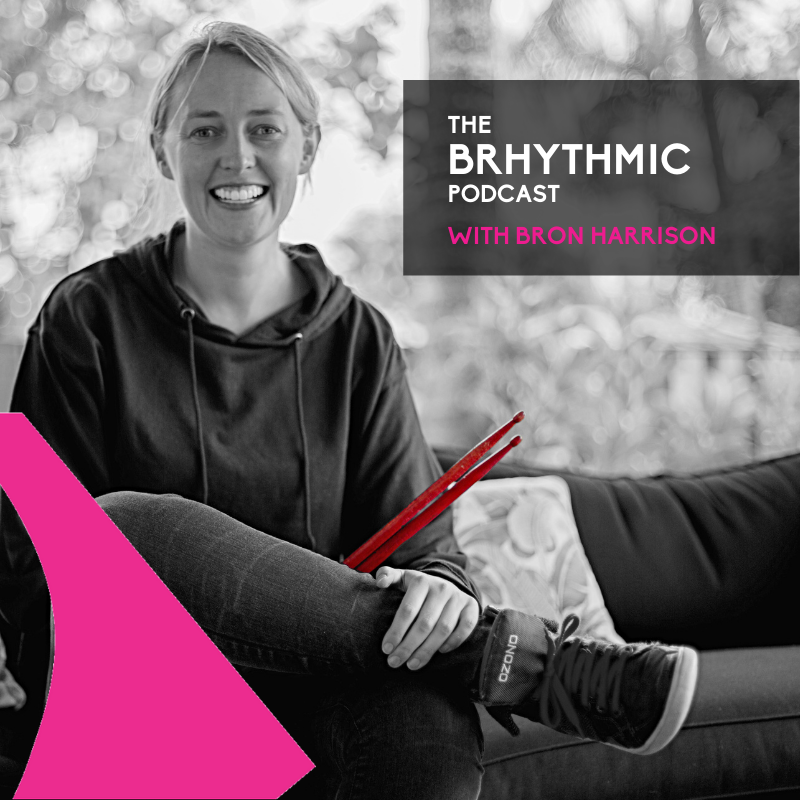 The BRHYTHMIC podcast. This podcast is specifically designed for music students, their parents and music tutors. Produced by Bron Harrison and the team at BRHYTHMIC, each episode contains nuggets of gold for you to sink your musical teeth into.



At BRHYTHMIC, we have developed a state-of-the-art program to accommodate 21st Century learners.
After substantial research and over 20 years of teaching, Bron Harrison has developed a program that embraces:
a 'blending learning' environment
decentralized learning
an active, rather than a passive mode of learning, encouraging students to explore online resources to support their practice in learning, practicing and playing an instrument
a flipped classroom approach
self-directed learning skills
The BRHYTHMIC program incorporates a tribrid of:
1:1 face-to-face lessons with your drum & percussion tutor
a Group Lesson, and
online resources in BRHYTHMIC's Members Area for students to utilize resources between their face-to-face lessons.
Check out the video to learn more about our approach.
Sources:
Brame, C.J. (2013) Flipping the classroom. Vanderbilt University, Center for Teaching.
Brown, C (2015) What's the best, most effective way to take notes? The Conversation.
Bruner, Jerome S. Toward a Theory of Instruction, Harvard University Press, Cambridge, MA, 1966, p. 49.
Dale, Edgar. Audio-Visual Methods in Teaching, 3rd ed., Holt, Rinehart & Winston, New York, 1969, p. 108
Diamond, Robert M. Designing and Improving Courses and Curricula in Higher Education. San Francisco, Jossey-Bass, 1989.
Edgar Dale (1969), Cone of Learning
E-front Learning (2014). E-learning 101. Concepts, trends application. San Francisco, CA: Epignosis.
Sankey, M., & Hunt, L. (2014) Flipped university classrooms: Using technology to enable sound pedagogy. Journal of Cases on Information Technology, 16 (2). pp.26-38.
The Flipped Class: Rethinking Space & Time
The Future of Education is Blended
Thank you to:
Amy Thunig
Associate Lecturer, Department of Educational Studies
Macquarie University
Dr. Jodie Taylor
Senior Lecturer in Media and Cultural Studies
SAE Creative Media Institute