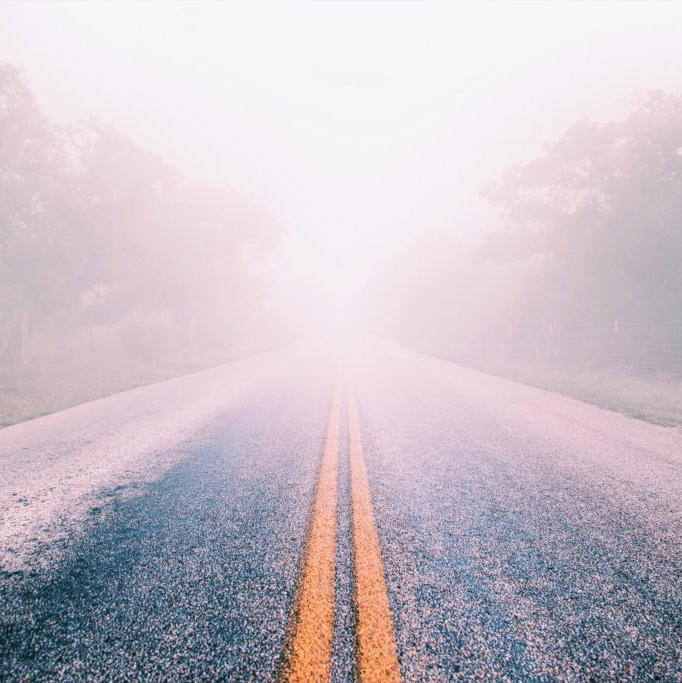 We teach at your home or school.
When we first started, in 1998, we had an overwhelming demand for lessons at students' homes and schools and this trend has only grown. Parents were sick of running around and very happy to pay the small call out fee if it meant one less drop off and pick up per week. It didn't make sense to put all our resources into bricks and mortar, but rather invest in people, music, educational resources, books, sheet music, MP3s, tutors and other creatives. So this is what we invest in, which ultimately gives us an edge, and makes us different.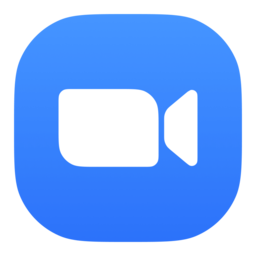 Students are amazing with technology, so we reckon, if you can't beat 'em, join 'em. We teach Zoom lessons to accommodate students far and wide. There are pros and cons with Zoom lessons:
PROS:
Allows more flexibility
Combines technology and music education (which is a huge direction music tuition is taking)
Zoom lessons are a little different to one-on-one lessons. The format of aZoom lesson, is:

1. Talk
2. Demonstrate
3. Listen
4. Repeat

This improves the student's listening skills.
It's cheaper as it does not involve a call-out
It can be a great way to arrange a make up lesson if one-on-one lessons are unable to be arranged
CONS:
Sometimes a poor internet connection can be a hinderance
Due to the delay, students can not play along with the tutor
"I find Zoom sessions to be very convenient and helpful for me. I'd highly recommend them to anyone interested in music lessons with BRHYTHMIC" – Jack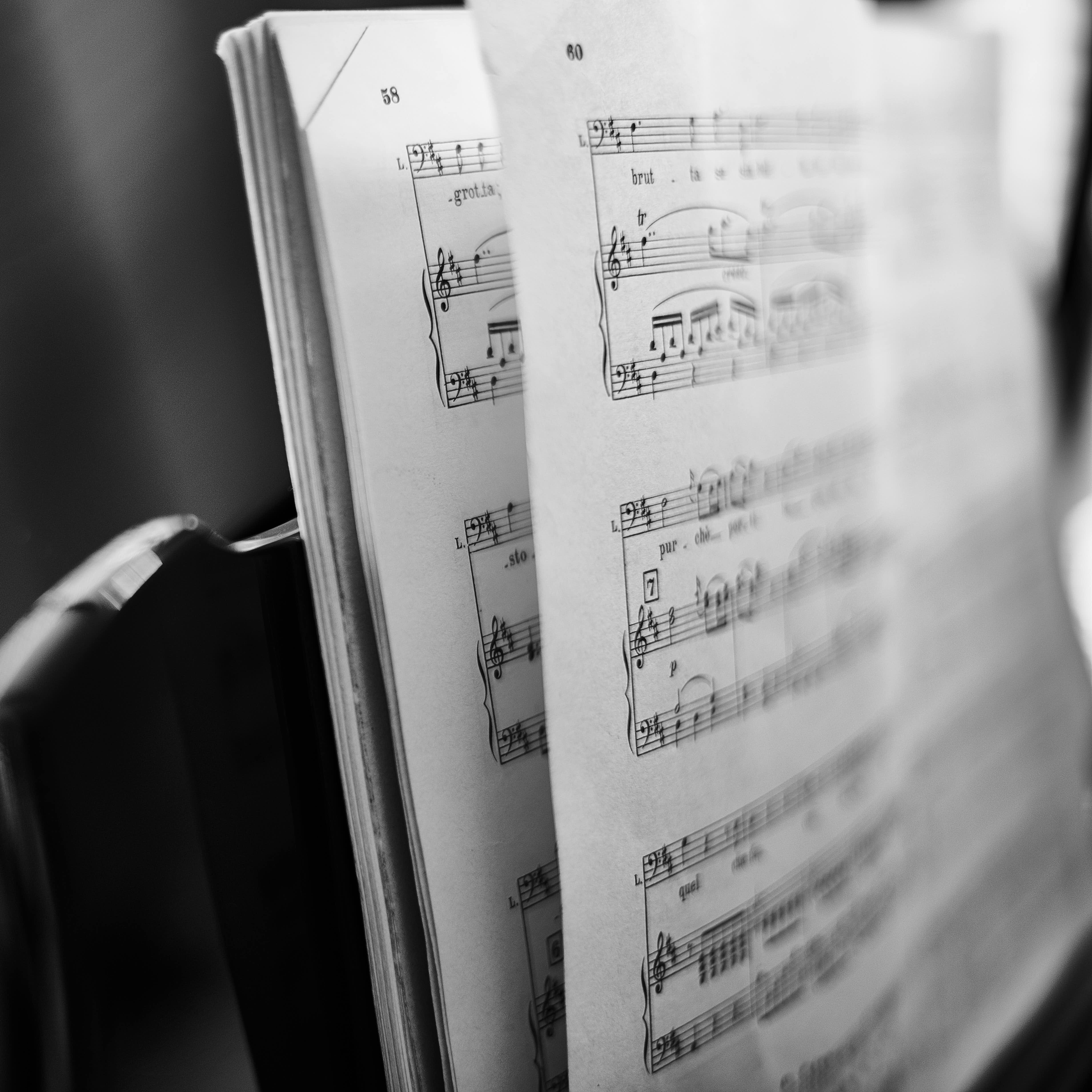 We have had amazing successes with existing students and offer new students to sit drum and percussion exams.
We recommend Trinity College London (www.trinitycollege.co.uk).
We have developed an online application so it's super easy to apply and then we manage the process for you for a small admin fee.
Please refer to these websites for information or speak to your tutor about applying for examinations.
Examinations are generally held in September.
Check out the BRHYTHMIC Calendar for application close dates.

We offer a subscription service which includes 10 lessons per term (9 face-to-face lessons + 1 Group Lesson). Similar to Spotify or Netflix, you subscribe and cancel as you like. Subscriptions last for one term and are renewed 2 weeks prior to the start of term.
If you would like to try us out first before committing to a term of lessons, you can order an Introductory Lesson or Mentor Lesson at our casual rate. We have two levels of pricing, Drum & Percussion Tutors and Senior Drum & Percussion Tutors which vary according to experience. See the Calendar for billable days. If you order lessons halfway through the term, we double up the lesson length until the following term. We also offer 45 and 60-minute tutorials and rehearsals at schools. Please email us if you would like more pricing or have questions about our subscription method of payment.