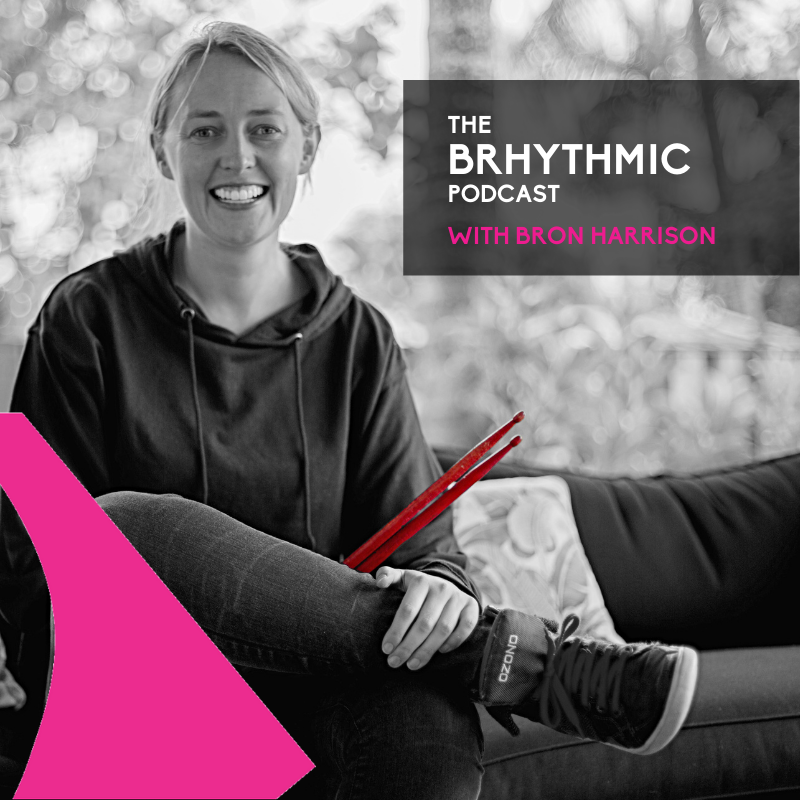 The BRHYTHMIC podcast. This podcast is specifically designed for music students, their parents and music tutors. Produced by Bron Harrison and the team at BRHYTHMIC, each episode contains nuggets of gold for you to sink your musical teeth into.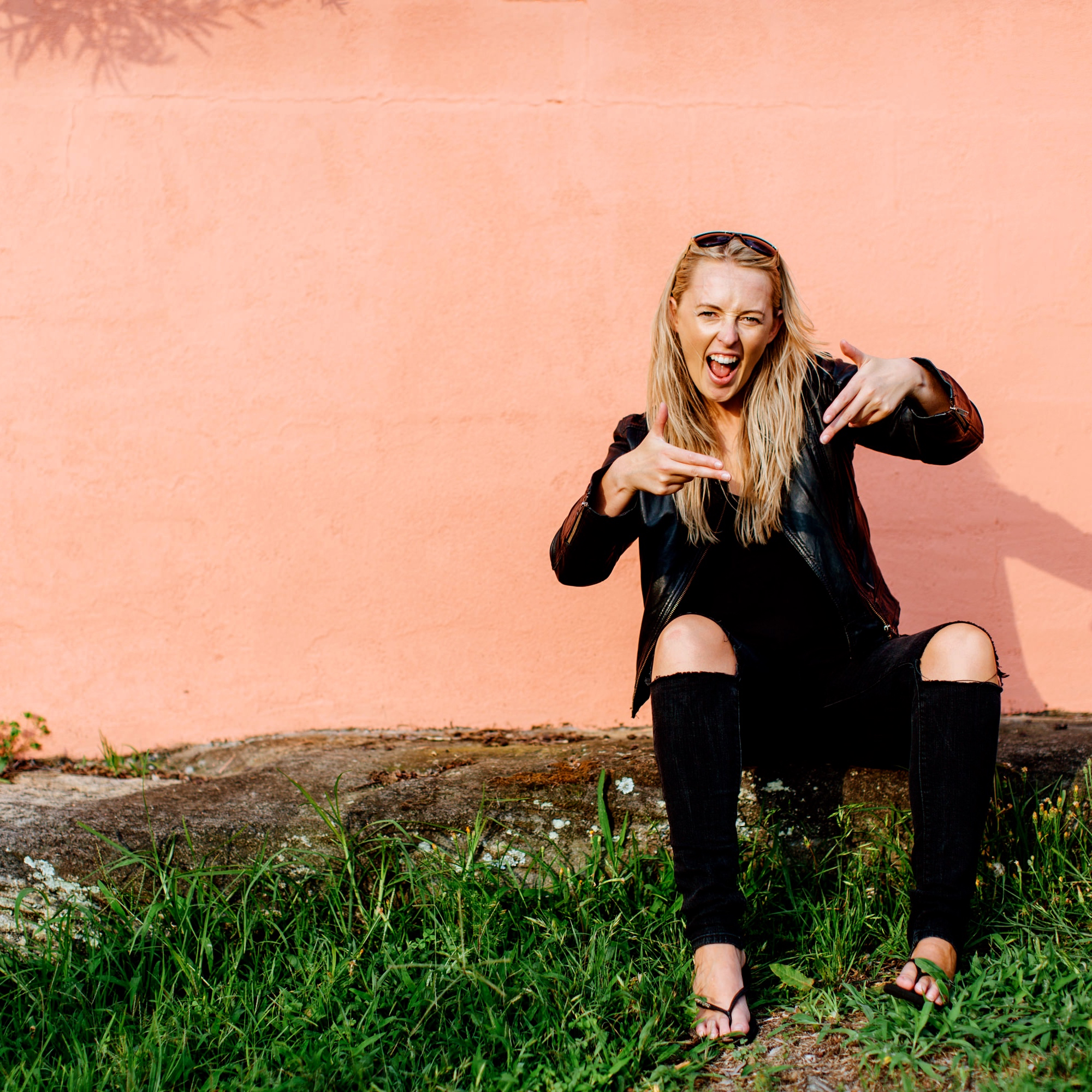 bRhythmic has been noted in an article written by a leading Australian company designed for the modern entrepreneur, Owners Collective, as a business changing the world through social impact. The article notes that: "We show people how to play music because we believe people who have music in their world have better, more fulfilling and happy lives."
As well as this, the article demonstrates how we can integrate music and philanthropy. Harrison the Artist (Bron) is donating 100% of the income of this song to women's shelters in Australia to help the 1 in 4 women affected by domestic violence: harrisontheartist.com/song-safe-but-alone
It is possible to combine both business and social consciousness to create greater value to society.
Read the Owners Collective article here.