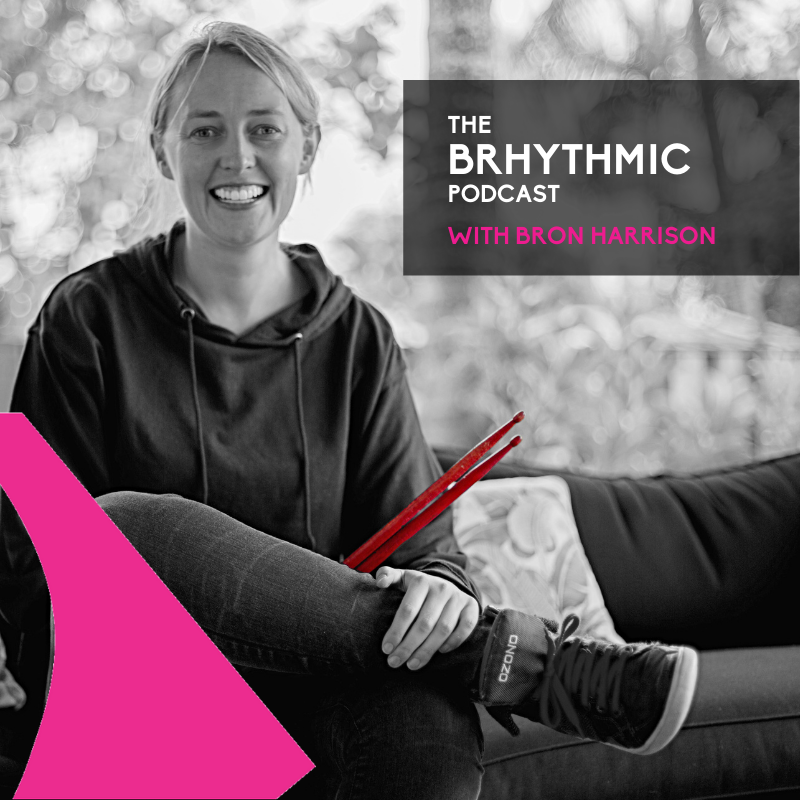 The BRHYTHMIC podcast. This podcast is specifically designed for music students, their parents and music tutors. Produced by Bron Harrison and the team at BRHYTHMIC, each episode contains nuggets of gold for you to sink your musical teeth into.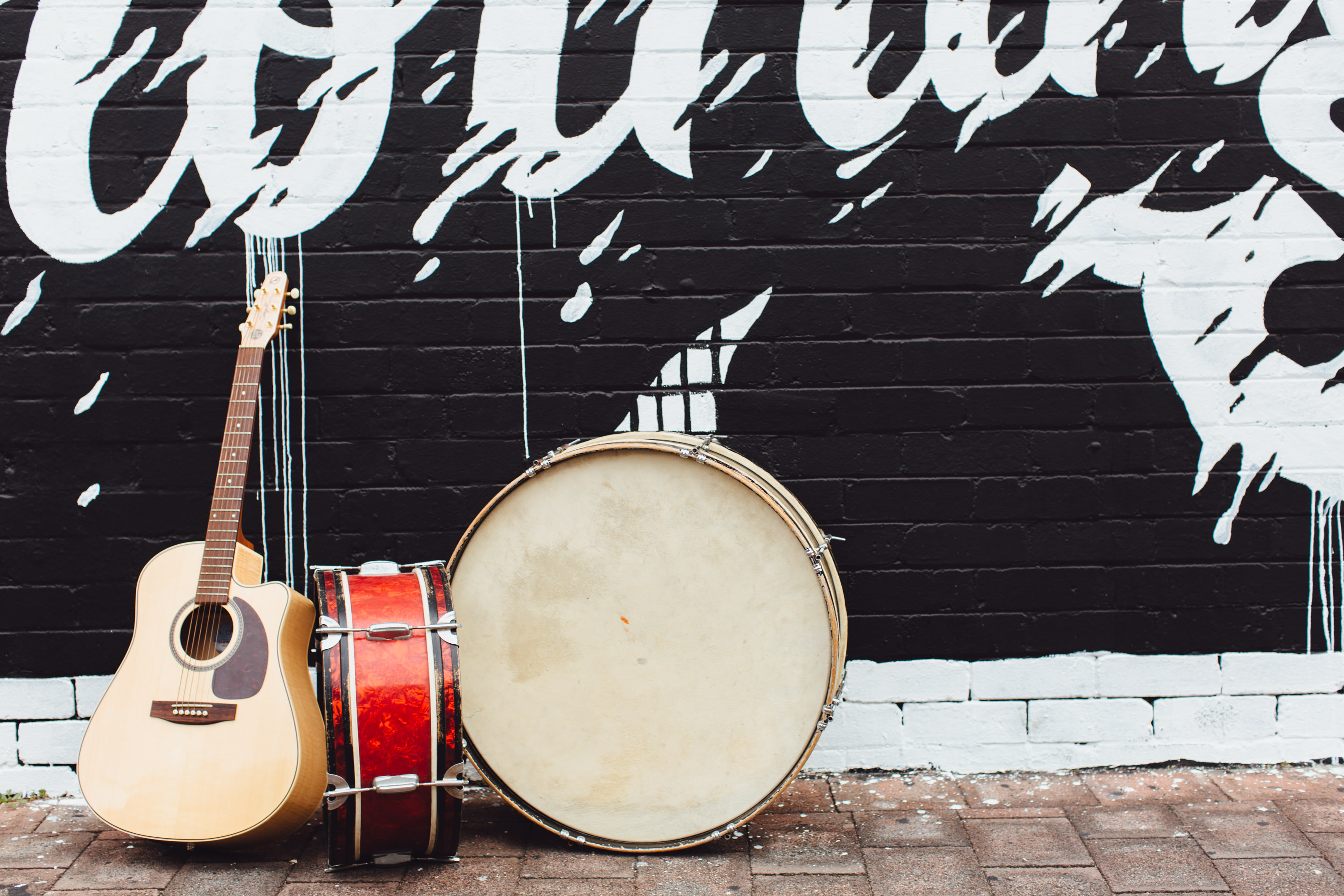 Download PDF here: brhythmic-free-finding-a-tutor-checklist_v1-1
So you want music lessons for your son or daughter, or perhaps yourself? But how do you know if the music tutor is going to be any good?
Music tutors range from bedroom musos that rock up late, stink of grog from the night before, taught themselves with bad technique, have no idea of structure, shirtless, shoeless, "awesome dude, I can get $20 bucks cash for chilling out with a kid and jamming" types; to exceptional musicians with poor communication skills; to professional, educated, dedicated, talented, experienced, caring, qualified tutors; with a wide variety in between.
Like every relationship, you don't really know how it will pan out until the honeymoon period is well and truly over, but there are a couple of questions that can weed out the amateurs from the pros:
DO YOU HAVE ANY TESTIMONIALS FROM OTHER STUDENTS' PARENTS?
Sounds obvious, but many don't ask: like a job position, it is incredibly important when placing a stranger in a one-on-one role with you or your child, that you check in with someone else that has.
HOW LONG HAS THE COMPANY OR TUTOR BEEN AROUND FOR?
Sounds obvious, but not one person has ever asked me this in nearly 20 years of teaching!
HOW MANY RESOURCES DO THEY HAVE?
Some tutors just have a couple of books that their teacher gave them, many which are out of date, or illegally downloaded material from the internet or illegally photocopied material. It is vital that the student has access to up-to-date, current, legal material.
WHAT AGE GROUPS DO YOU TEACH?
This is important as you need to seek tutors that have experience teaching the age group you are seeking. Lots of people say "any age" because they want the cash though adults and children have different learning experiences.
HOW DO YOU PARTICIPATE IN ONGOING PROFESSIONAL DEVELOPMENT?
Personally I don't trust any professional that doesn't actively invest in their professional development. To be a better tutor, you must become a student again and keep learning, otherwise you become stagnant and boring. You'd be amazed at how many tutors don't invest in this. The benefits are incredible: it motivates the tutor, expands their skill set and mindset, plus the student ultimately gets this knowledge passed down.
HOW MUCH IS A LESSON, BUT MORE IMPORTANTLY, WHAT DOES IT INCLUDE?
Don't make a decision on price alone. I am amazed with how many people shop around for the lowest price without checking to see what the price actually includes, e.g. what equipment and resources does the student get?
Is there an enrolment fee? Is it refundable?
What forms of payment does the tutor accept?
Is there a call out fee? How much? Now, on call out fees – honestly think about how much you value your own time? If it takes an hour out of your day to take your child to a lesson, wait in the car, pick them up, drop them home before running off to the next child's ballet lessons, is the call out fee worth being able to stay at home?
As mentioned before, do not let price determine your lesson – let value. If the student has access to thousands of dollars worth of material as soon as they sign up, consider this compared to having to buy all material and be limited by one book.
IS THE TUTOR OR COMPANY CERTIFIED WITH A THIRD PARTY ORGANISATION OR INDUSTRY ASSOCIATION?
This is super important. Sure it's easy to get a good reference, but not so easy to also get an association giving a tutor the thumbs up! Like some doctors that have no social skills, there are amazing musicians out there with poor teaching skills. Best to have a third party check over the tutor or teaching company and make sure they know what they are doing.
DOES THE TUTOR HAVE WRITTEN TERMS & CONDITIONS?
Many don't, and then parents and students come up against problems down the track because they "didn't know" or the tutor had not explained "how things work" at the start of the relationship.
WHAT IS THE TUTORS CANCELLATION & MAKE UP LESSON POLICY?
What happens if you or the tutor can't make a lesson? Is there back up? Can you get a replacement tutor?
DO YOU REGULARLY EVALUATE STUDENT PROGRESS? HOW?
It's super easy to waft along in music lessons without clear progress points. What tools are used to determine progress?
WHAT KINDS OF MUSIC DO YOU TEACH?
Do you want to be a Rock drummer? Be able to play n the school band? A classical percussionist? A songwriter?
DO YOU REQUIRE STUDENTS TO PERFORM DURING THE YEAR?
Not all students participate in band at school so is there an opportunity to perform?
HOW MUCH PRACTICE TIME DO YOU SUGGEST A STUDENT DOES?
It is good to know what the tutor expects from the student.
WHAT DO YOU EXPECT OF YOUR STUDENTS? THEIR PARENTS?
Like any good relationship, communicating clear expectations from the start means for smooth sailing down the track.
Good luck!