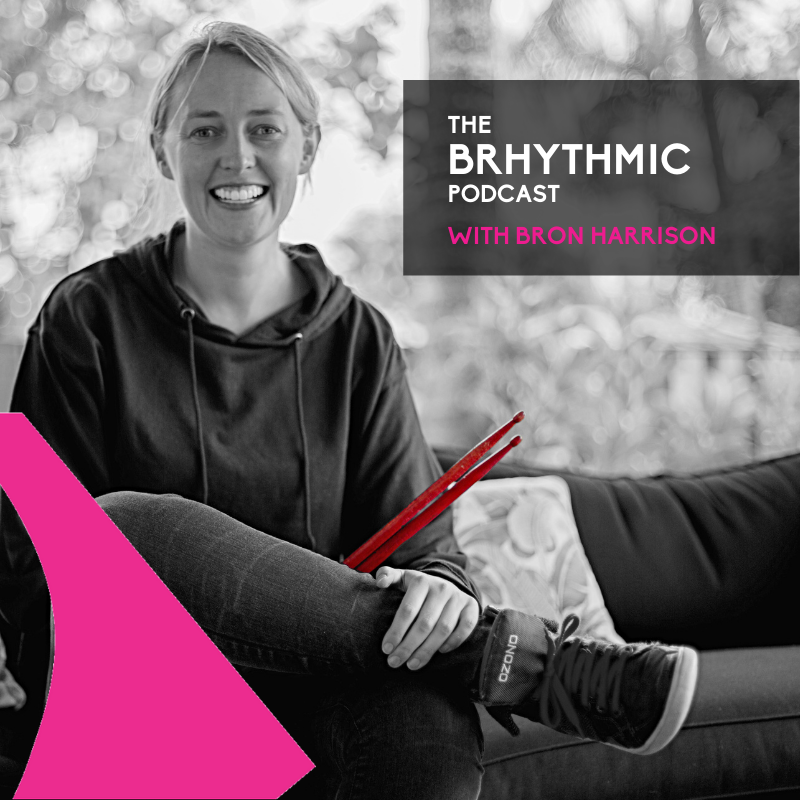 The BRHYTHMIC podcast. This podcast is specifically designed for music students, their parents and music tutors. Produced by Bron Harrison and the team at BRHYTHMIC, each episode contains nuggets of gold for you to sink your musical teeth into.



History has been made!
You are looking at the FIRST person to achieve an AMusA Percussion Performance Exam. EVER. This is groundbreaking news!
Congratulations Ricky Zhang!
Ricky started lessons with Bron Harrison in 2014, at Knox Grammar School. In 2015 he completed Grade 5 Orchestral Percussion. In 2016 he successfully completed Grade 8 Orchestral Percussion and then two years later, after two, solid years of practice and hard work, this champion just broke the record, making him the first person to ever achieve AMusA in percussion. This could not have been done without the pedagogy, tuition, support, and accompaniment of Alison Pratt, Szu-Yu Chen, James Brice and Bob Wheatley.
After nearly six years of teaching the boys at Knox Grammar School, Bron made her final trip to the School to assist with the examination day and be there to set up, rehearse and support Ricky throughout the exam. The only problem was, this day coincided with all flights to Sydney being canceled. Bron was on a video shoot with Byron Bay Productions that day and had to leave the shoot early when she heard the news that Sydney Airport was essentially closed due to bad winds.
"After finding out all flights were canceled, I called the airline and frantically searched for flights out of Ballina, Coolangatta, Brisbane, and Lismore, but everything was booked out for days," said Bron.
So Bron did what any good tutor would do and jumped in her car and drove the almost 1000 kilometers to Sydney from Byron Bay (and back again) so she could be there on the day for Ricky.
"I didn't tell Ricky until I was there, because I didn't want him to worry before the exam," Bron said. "He is worth every kilometre," she said, before finding out his results.
Around a week later, James Brice, from the Knox Academy of Performing Arts, called to share the good news. "Ricky got it!" he proclaimed after singing fanfare down the telephone.
This is a HUGE success. NEVER HAS THIS BEEN DONE BEFORE! Go Ricky! You are amazing!