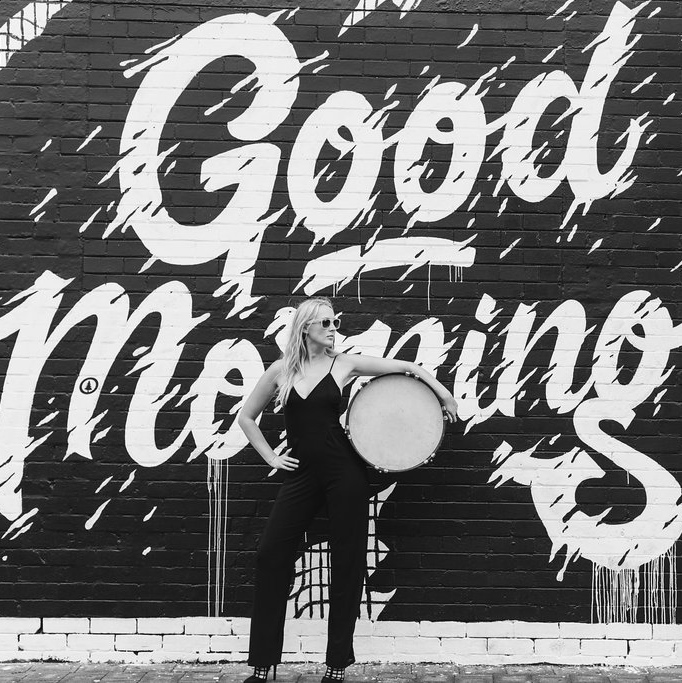 Bron
Director, Senior Drum & Percussion Tutor
… is a rhythmical mastermind, adventurer, risk taker, loves new places and people. More information here.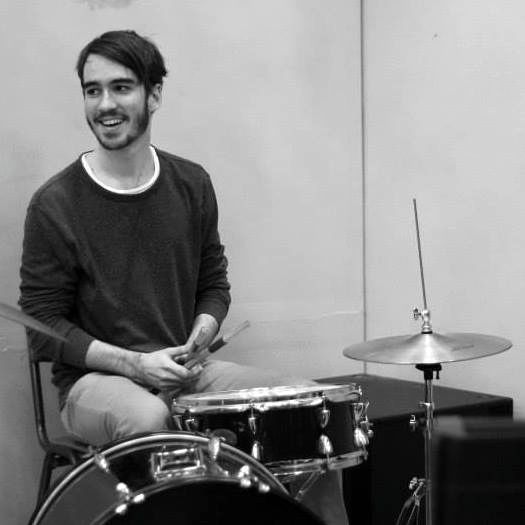 Pete
Drum & Percussion Tutor
… also psychologist and completing his Masters, rockband extraordinaire who has released songs on iTunes.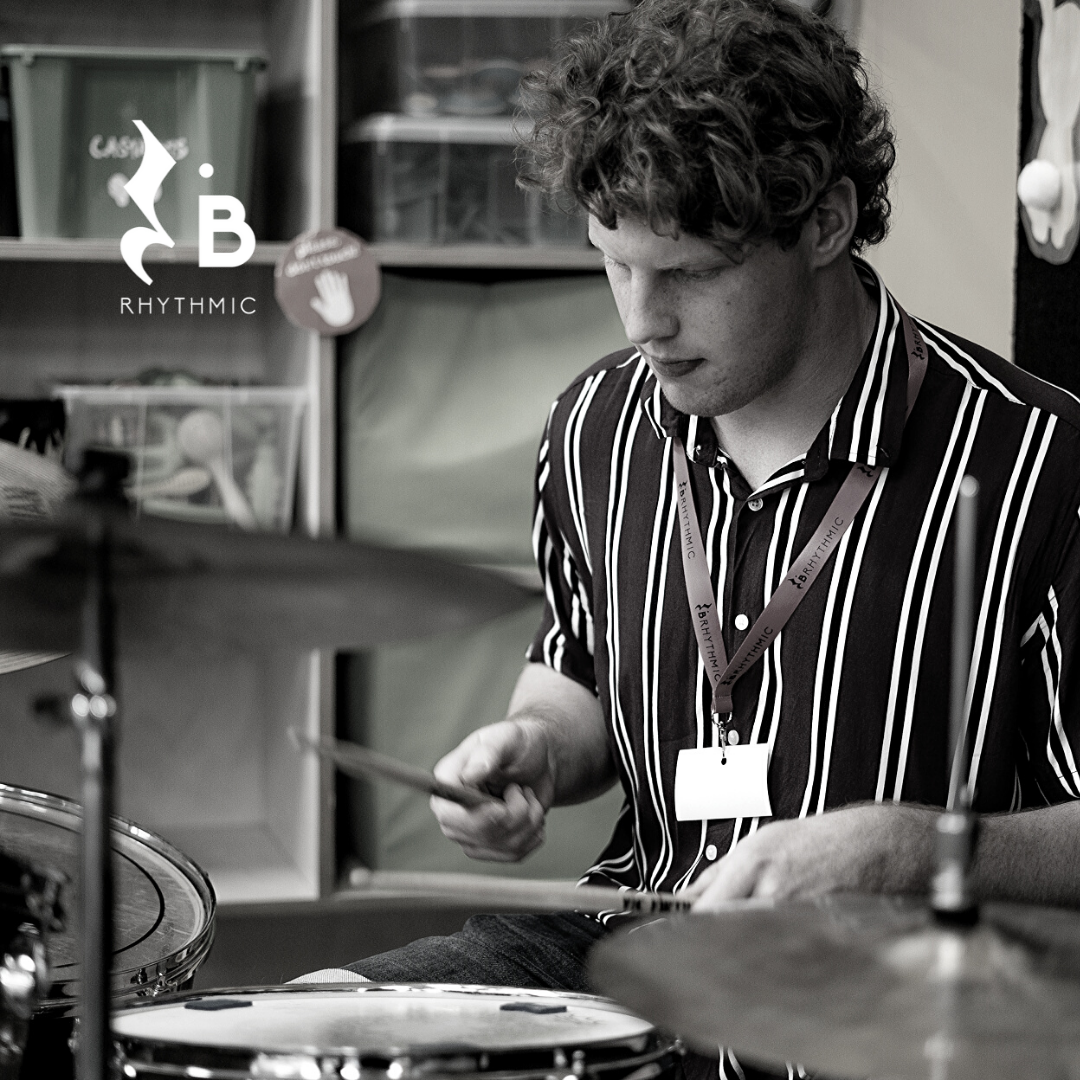 Olli
Drum & Percussion Tutor
…loves to throw a footy around. The only person to receive full marks in all 3 pieces of his trinity exam. Loves a good road trip with his mates.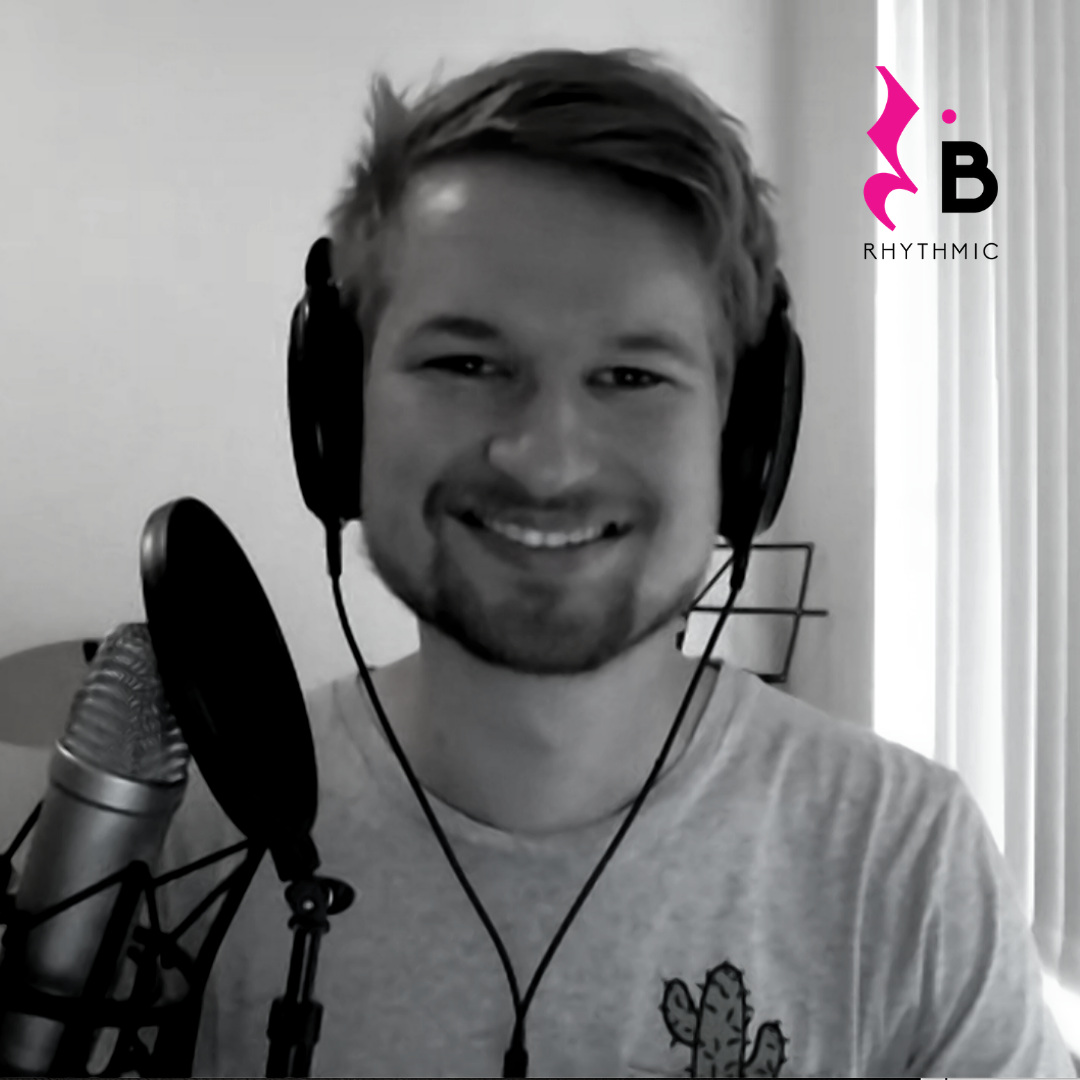 Jonah
Drum & Percussion Tutor
… has been playing drums for over a decade, is also an electrician, cares about people and donates to wildlife rescue.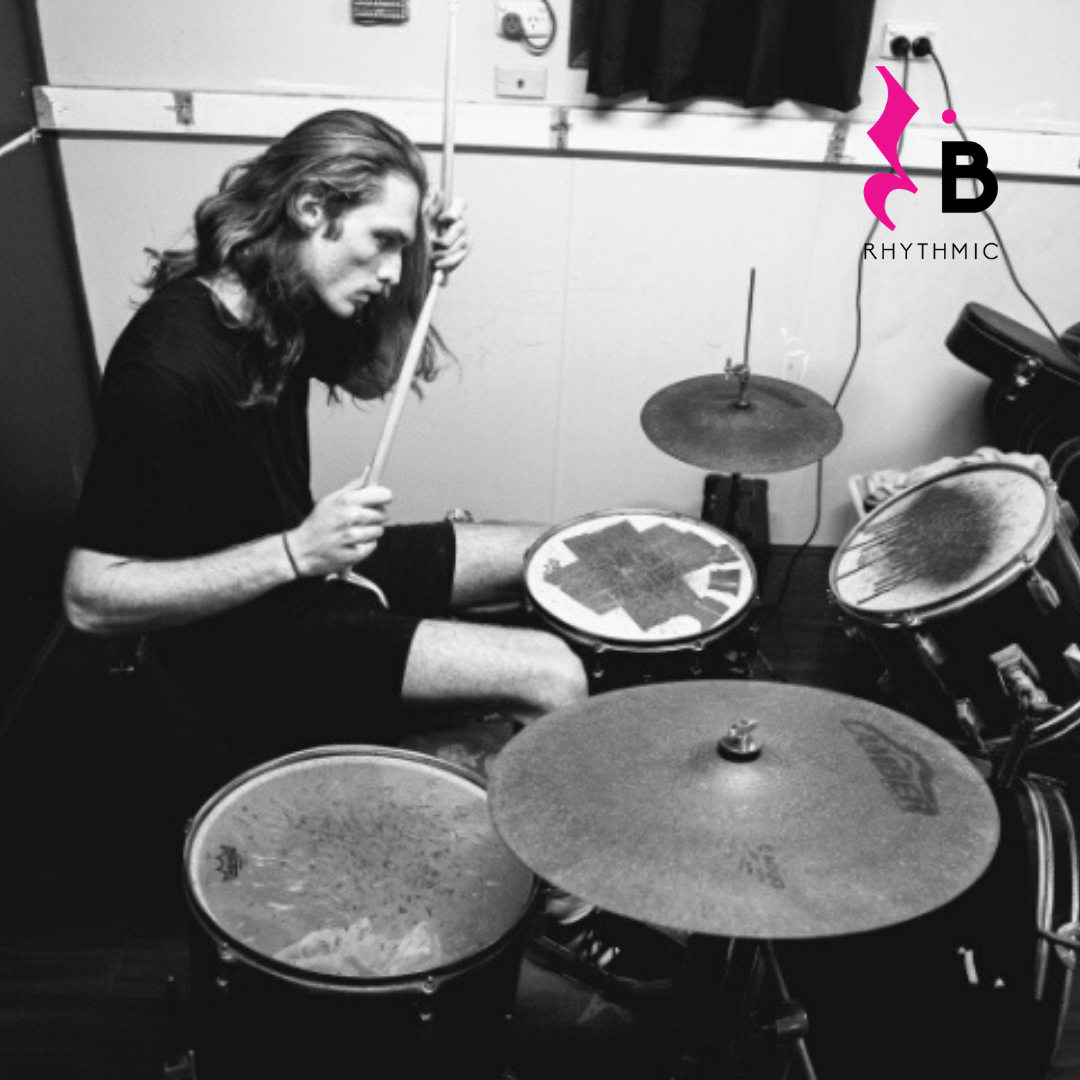 Kerim
Drum & Percussion Tutor
…also works with kids at a local childcare. An awesome Basketball player, has his First aid/Basic emergency life support/Cardiopulmonary resuscitation Certificate, and is in two rock bands and has released music on Spotify.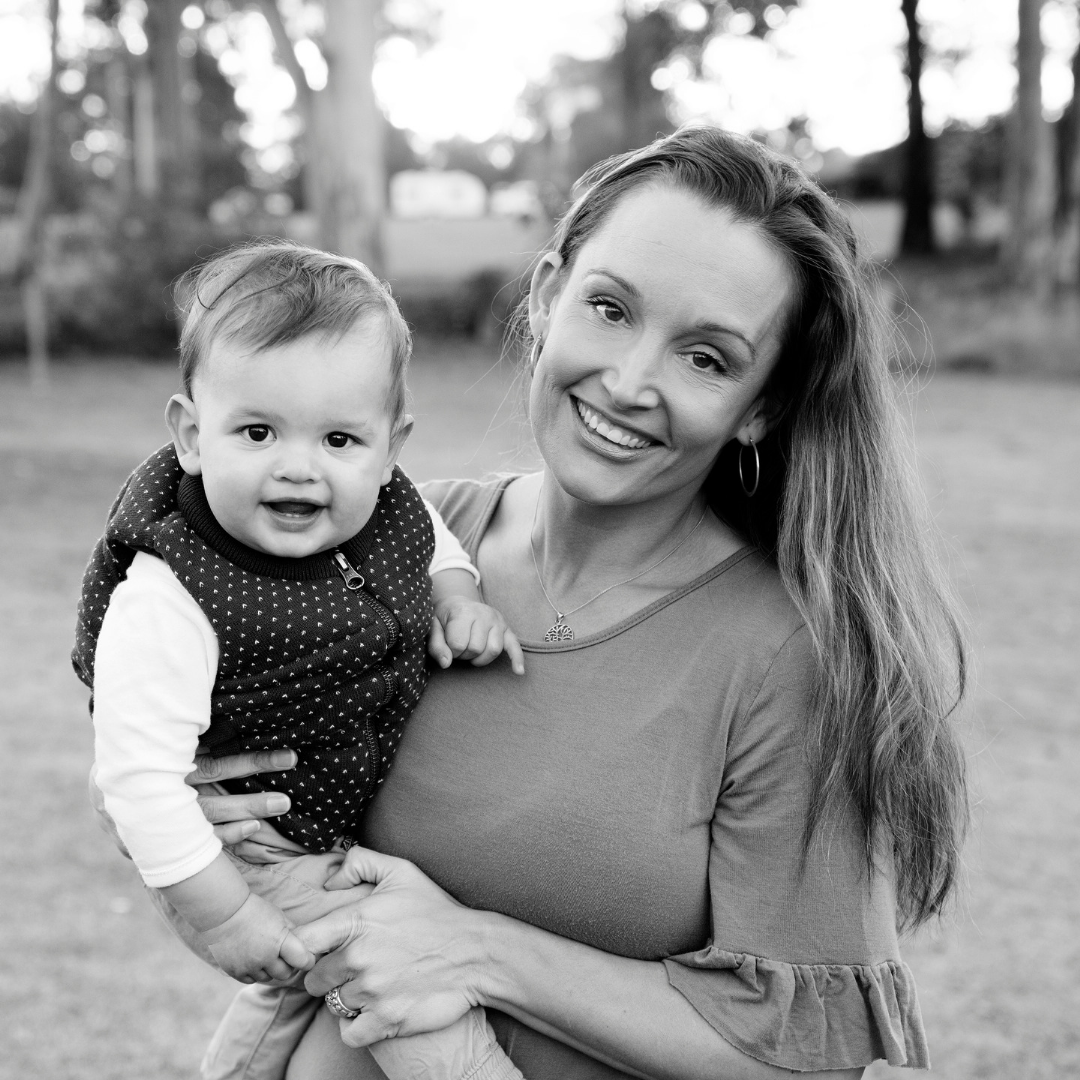 Edwina
Personal Administrative Assistant
… nature loving sporty mum of two enjoys fishing, bikes and astrology.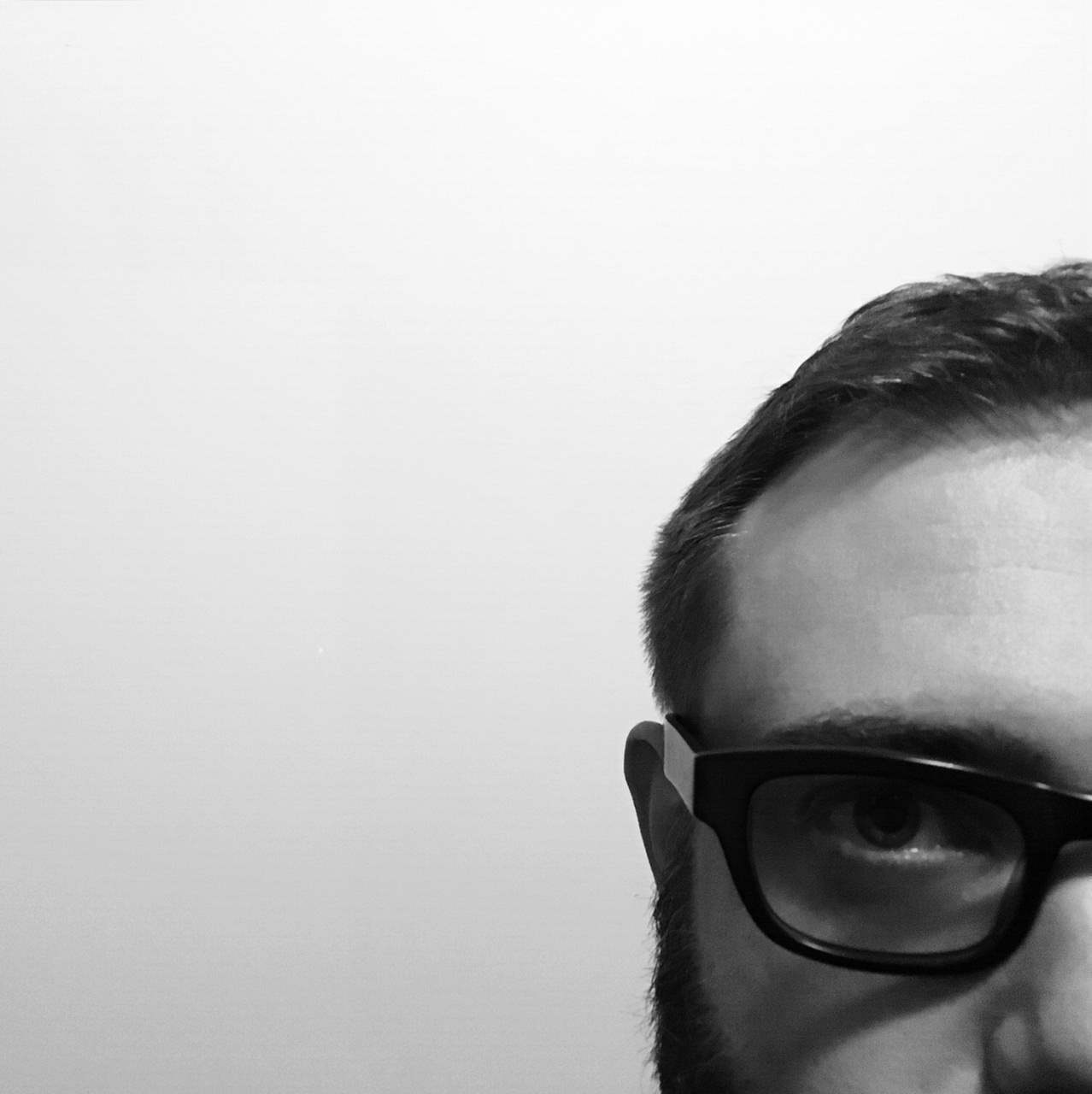 Jay
Technology Advisor
… also climbs rocks and cliffs for fun, multi-lingual, builds things like motorbikes.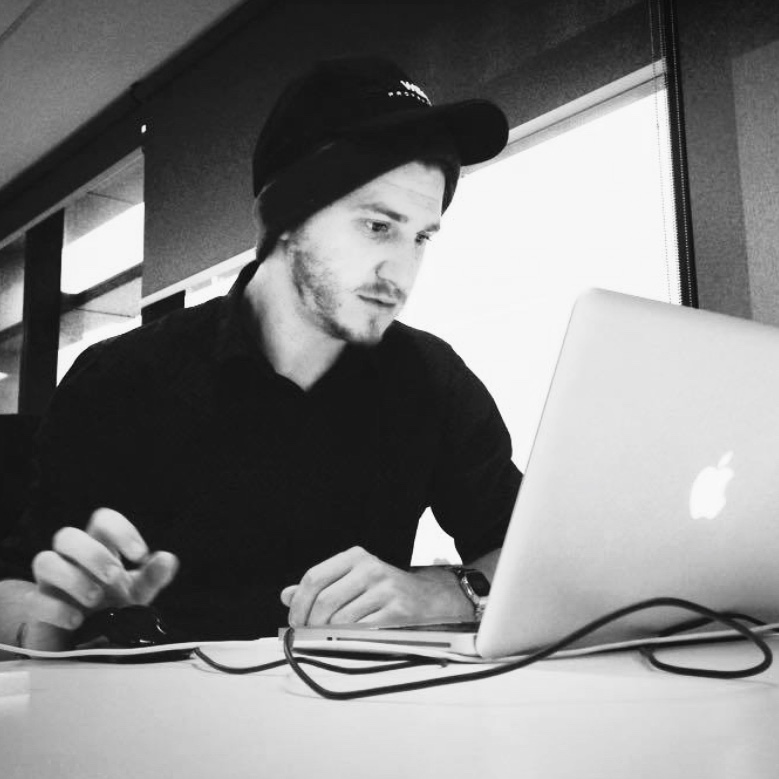 Keenan
Graphic Designer
… also has a passion for drumming and a slight addiction to expensive equipment.