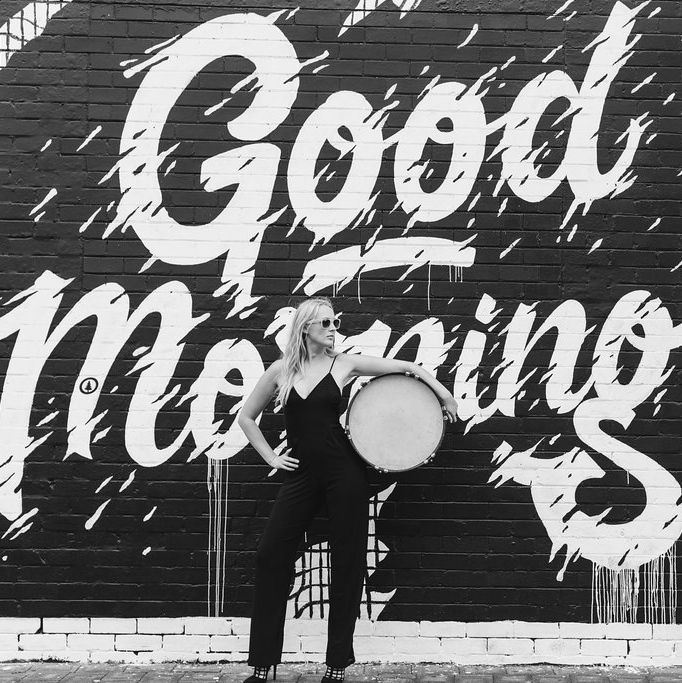 Bron
Director, Senior Drum & Percussion Tutor
… is a rhythmical mastermind, adventurer, risk taker, loves new places and people. More information here.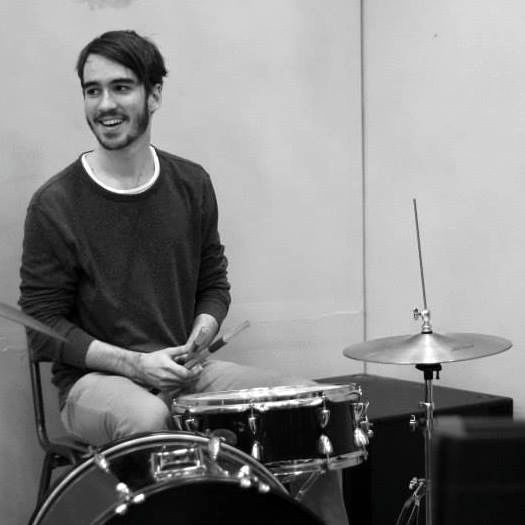 Pete
Drum & Percussion Tutor
… also psychologist in the making, rockband extraordinaire who has released a song on iTunes.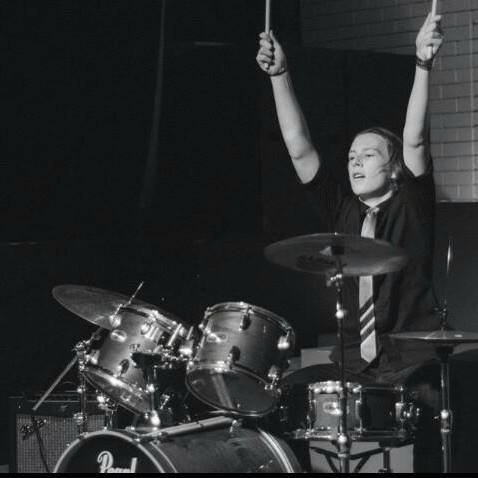 Marc
Drum & Percussion Tutor
… also speaks fluent German, sometimes accident prone, excellent videographer and excellent with people.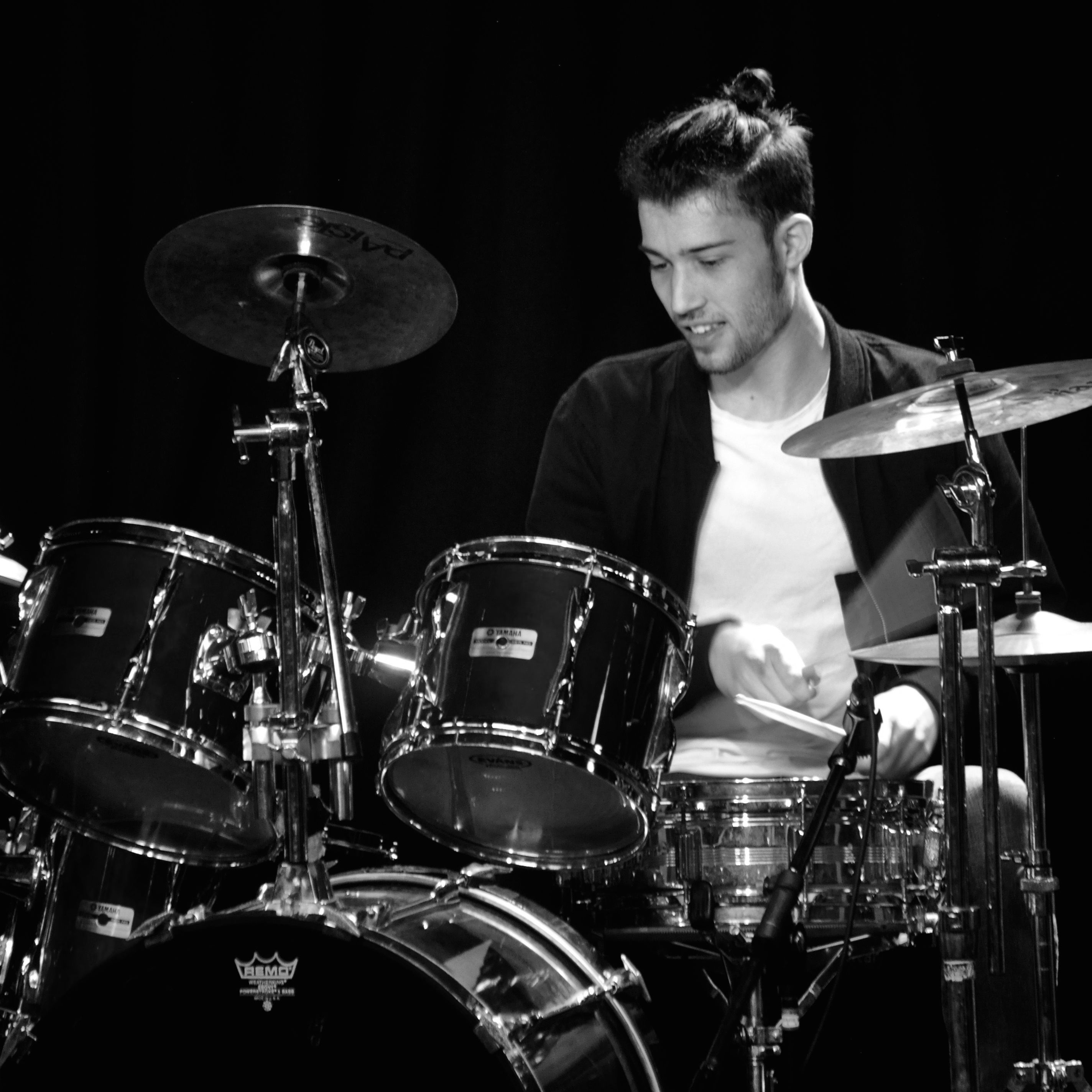 Alistair
Drum & Percussion Tutor
… also cares about people: has completed a Bachelor of Nursing, has released EP (epic band: check them out: Rysemusic), practises with his band like a part time job!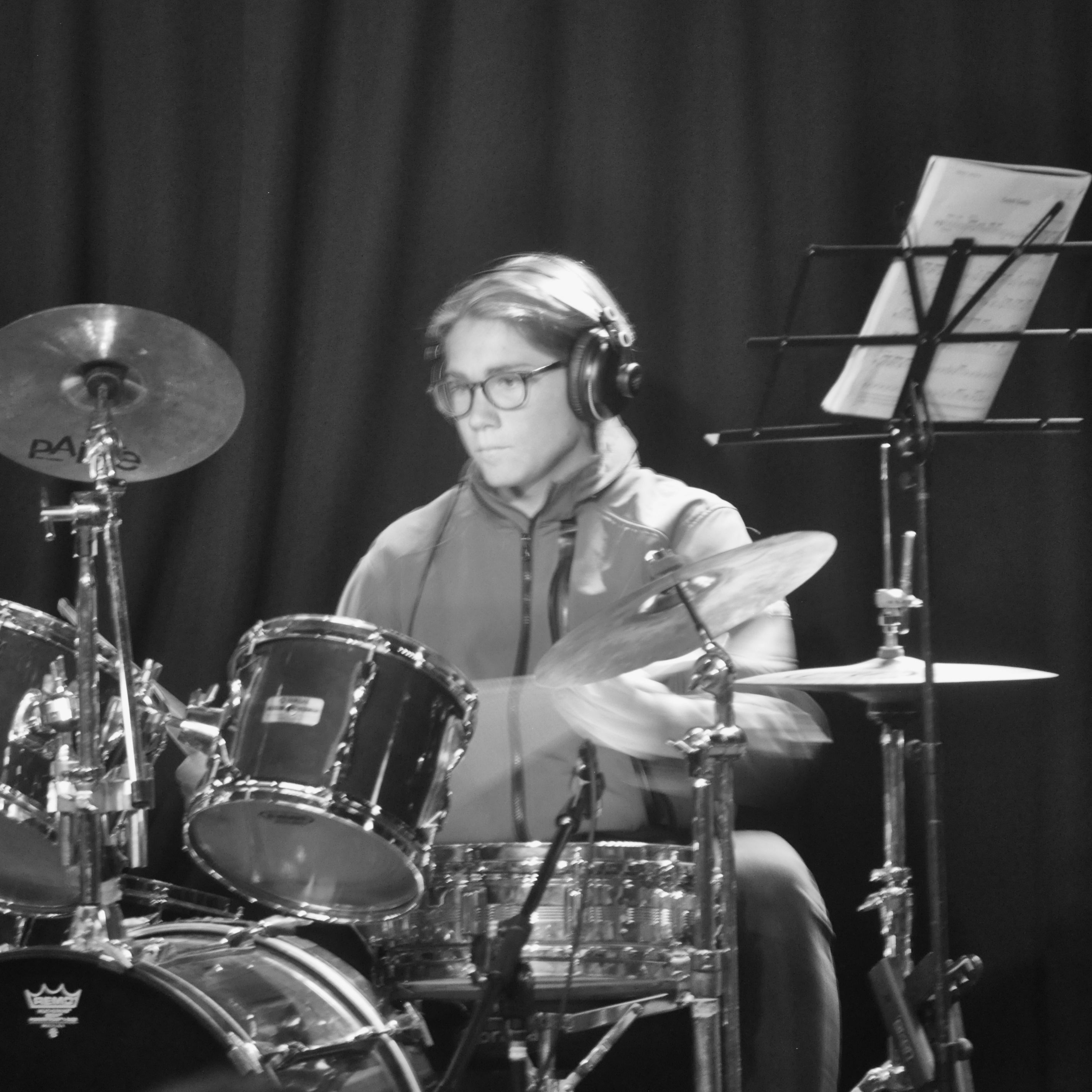 Will
Drum & Percussion Tutor
… also builds skateboard ramps for fun, has a fetish with cymbals, will put National Geographic photographers out of a job soon.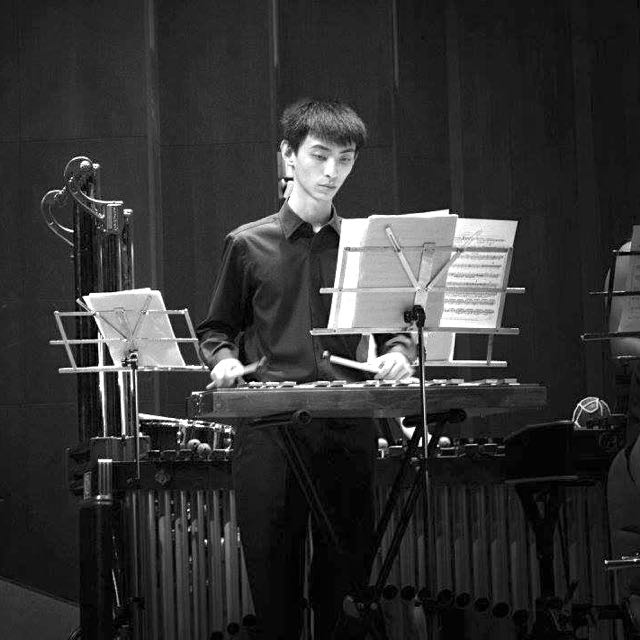 Ming
Drum & Percussion Tutor
…also studying a degree in chemical engineering. Loves to cook and take naps that too often lead to procrastination.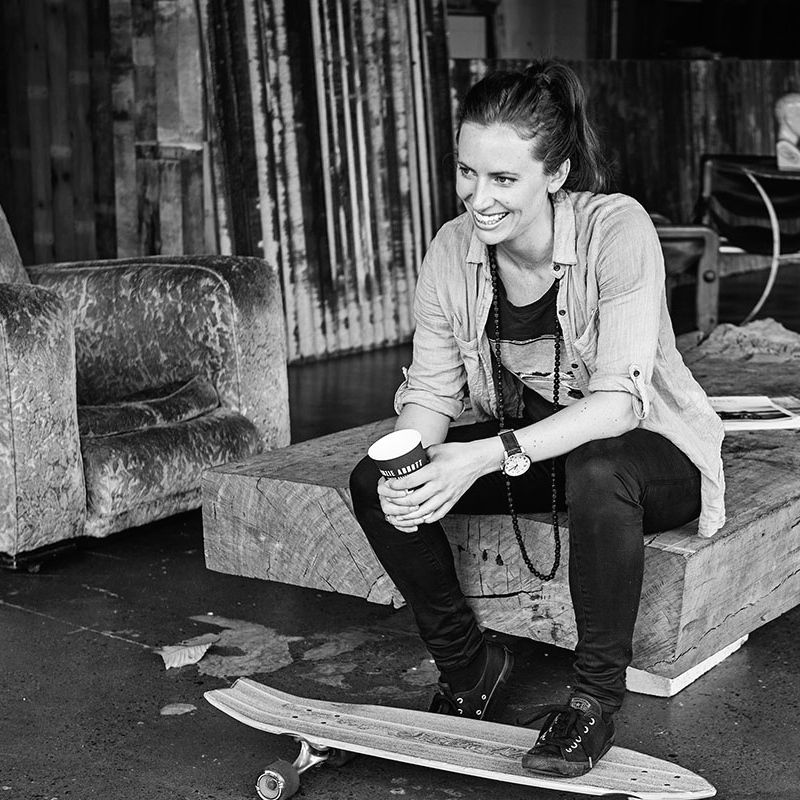 Meryl
Accountant
… loves surfing and skating and running her start-up Bean Ninjas.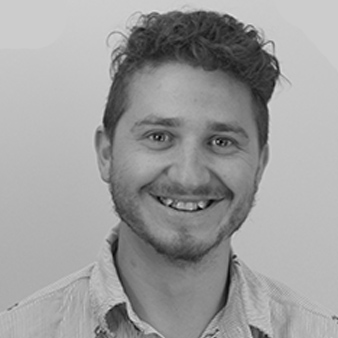 Keenan
Graphic Designer
… also has a passion for drumming and a slight addiction to expensive equipment.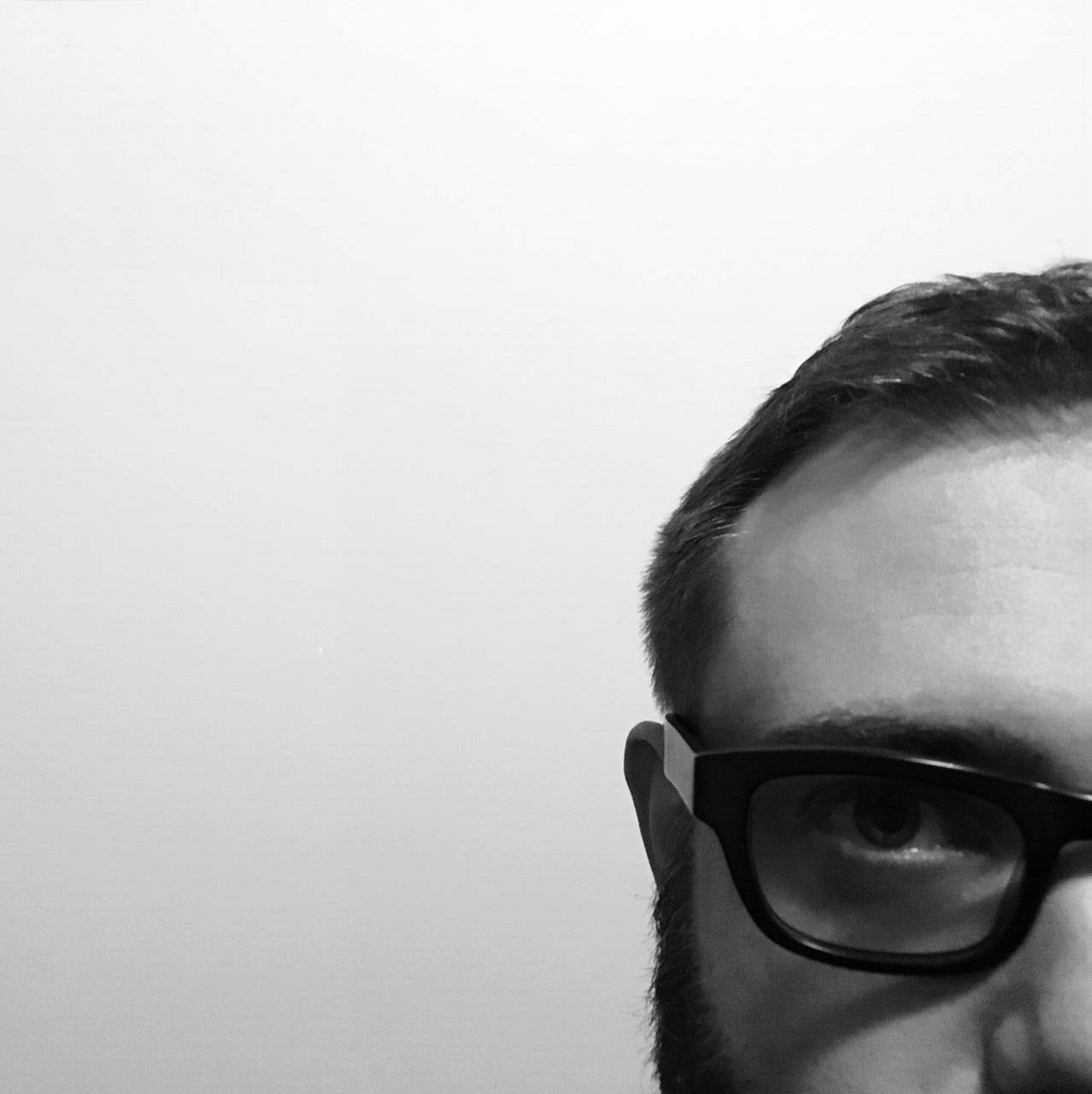 Jay
Technology Advisor
… also climbs rocks and cliffs for fun, multi-lingual, builds things like motorbikes.