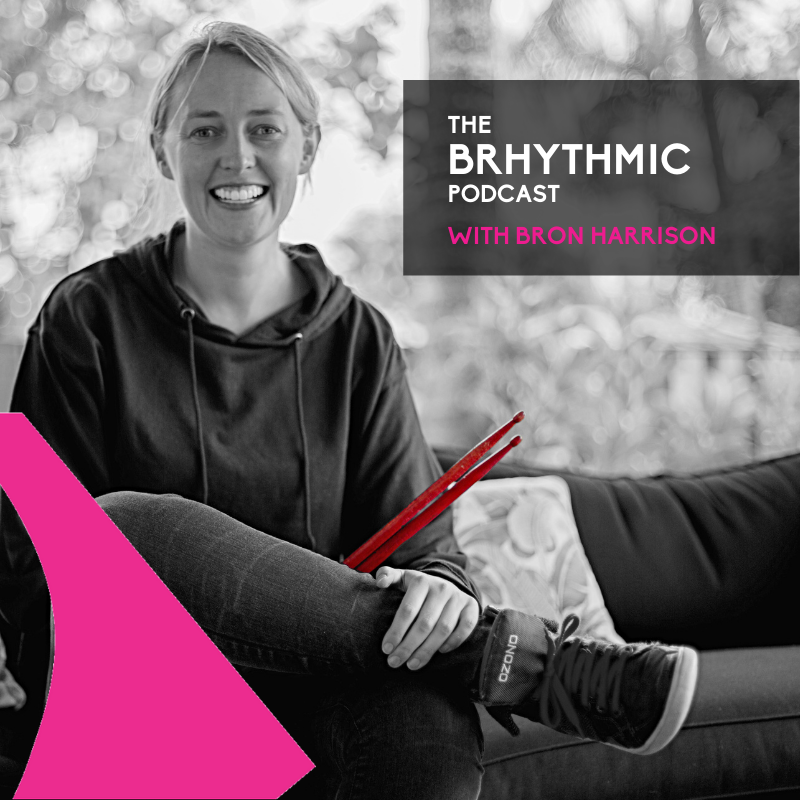 The BRHYTHMIC podcast. This podcast is specifically designed for music students, their parents and music tutors. Produced by Bron Harrison and the team at BRHYTHMIC, each episode contains nuggets of gold for you to sink your musical teeth into.
HEY YOU?
            YEAH YOU!
Success in mostly in the mind.
It is based on your ability to objectively look at:
Where you were
Where you are now
Where you are going
… and being confident that there is progress in between these steps.
So to help you along your way, I have designed a little SUCCESS SNAPSHOT for you to fill out and take to your tutor, mentor, or anyone that helps you progress towards a bigger, brighter goal.
Come on, print 'er off-skie Grab a pen. Ya ready? Let's go!